$5 Day Lodging with a Grooming Package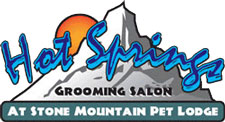 expires 4/30/2018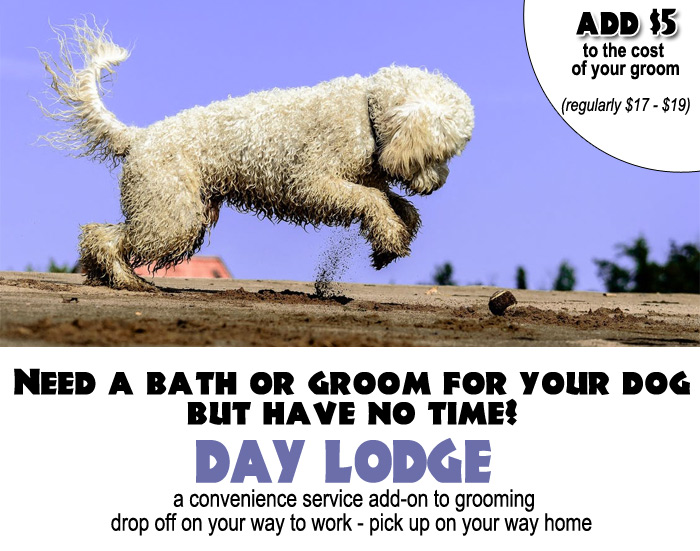 $5.00 Day Lodging* is available with purchase of any full Grooming Package. Dogs will enjoy all the benefits of our lodging program (including potty breaks every 3 hrs) and you can pick-up and drop-off at your leisure.
*Normal price is $15.00 per day.
*Cannot be applied towards Doggy Day Care or Night Lodging.
Call to schedule an appointment
(763) 493-2003