Canine Academy While Your Dog is With Us. When you don't have time or need a little help with training. Sign up for private, no owner, training sessions for your dog's problem areas while they are lodging here or visiting our doggy day care.
Your dog will receive: One-to-one focused learning with an experienced trainer, basic obedience training, sensory stimulation, customized learning, reinforcement of existing obedience skills and a customized report card from the session.
Topics we cover:
Relax on Mat
Sit / Stay
Down / Stay
Wait at the Doors
Come
Settle
Attention / Name Response
Leave It
Sit for Greeting / Petting
Retrieve / Give
Loose Leash Walking
Wait Politely for Food
$28.00 per Session -- Buy 5 Get 1 FREE
(normal lodging and doggy day care rates apply)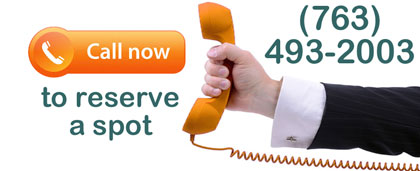 Private Lessons are scheduled through our Call Center.
Please call to make an appointment with one of our trainers.