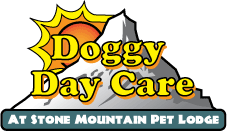 Doggy Day Care
Does your dog need some entertainment during the day? How about some new friends?
Stone Mountain's Doggy Day Care program may be just the thing you're looking for!
Dogs can romp and play together all day in one of our indoor play areas or outdoor yards. Dogs are grouped together according to temperament and size.
If you're working a long day, want your dog to burn off some extra energy, or want to work on your dog's socialization skills, come in to Stone Mountain Pet Lodge!
Doggy Day Care services are located at our Blaine Radisson and Brooklyn Park Xenia locations.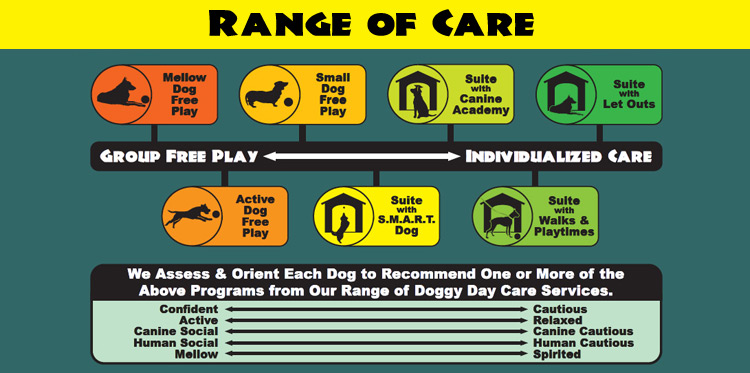 Is your dog too young for our Doggy Day Care program?

Puppy Day Care
We are now offering Day Care for Puppies! Just because you're dog is little doesn't mean it can't have fun.
Puppy Day Care services are now available at our Brooklyn Park Xenia location. Learn More and Register